Brand building design from the best hands with the best technology.
The first thing users notice about your brand is your logo. Getting it right is the starting point for a successful online presence. A  logo should uniquely reflect your brand. It should distinctly spell out identity and elicit what your company stands for. That's exactly what we do for you.
Ruby Midwest takes your logo beyond the combination of shapes, fonts, and colors. With us,  your logo sets you apart and gives your business some recognition boost. 
Why should your prospects choose you over the competitors? It starts with a client-addressing logo.
We provide premium custom logo design. Our designers create your identity without turning to some overused templates. We deliver a logo that is out of this world and that works or matches perfectly with your brands.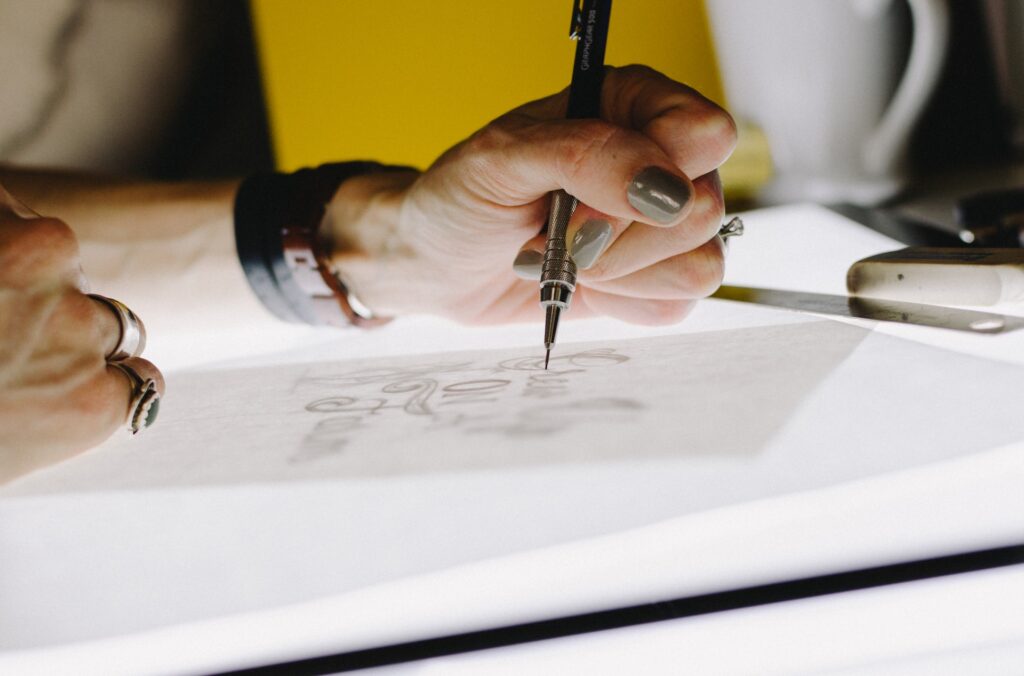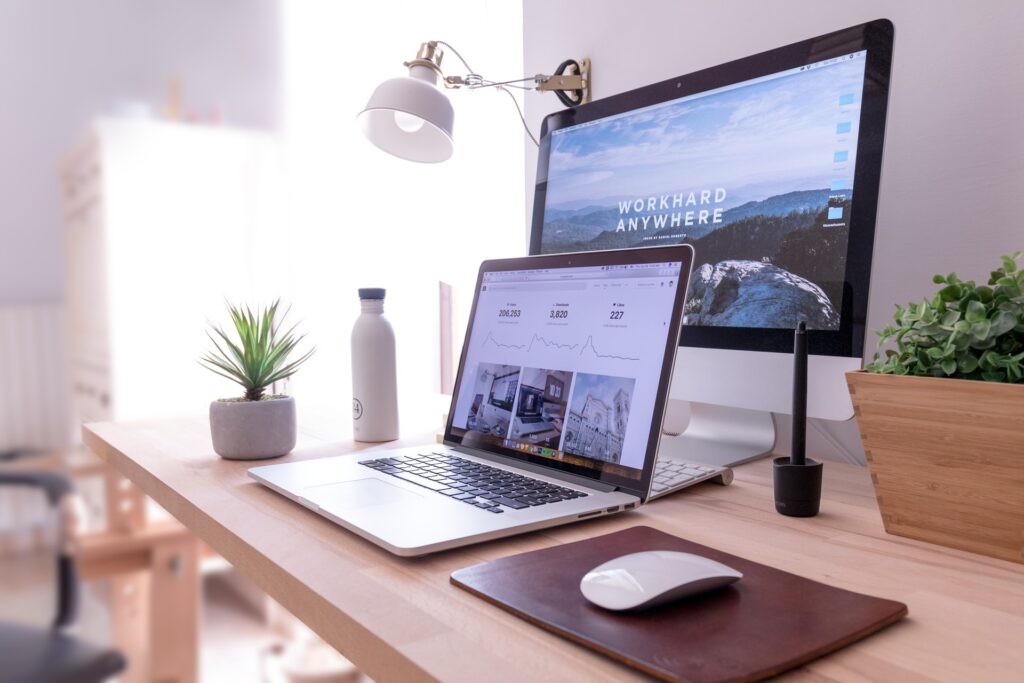 Want a full-scale WordPress website without the usual back and forth? We have the tools and expertise to build, test, and get your website up and running in little to no time.
With experience in all areas of WordPress development including SEO, security and maintenance, information architecture, and custom coding. HTML, Javascript, CSS, and WordPress plugins. We use the best industry-leading tools and strategies to give you a  WordPress website that captivates, engages, and converts.
We are masters of two things when it comes to website design which are SIMPLICITY and CLARITY. All of our previous works have shown proof of what we do and what we are capable of doing.
Building a website is easy. But not everyone understands the act of designing a functional website. Ruby Midwest has the secret recipe to website designs with a good understanding of search engine optimization, market research, and understandable content. We combine colors and typography that suit your brands with content that delivers clear messages to your audience.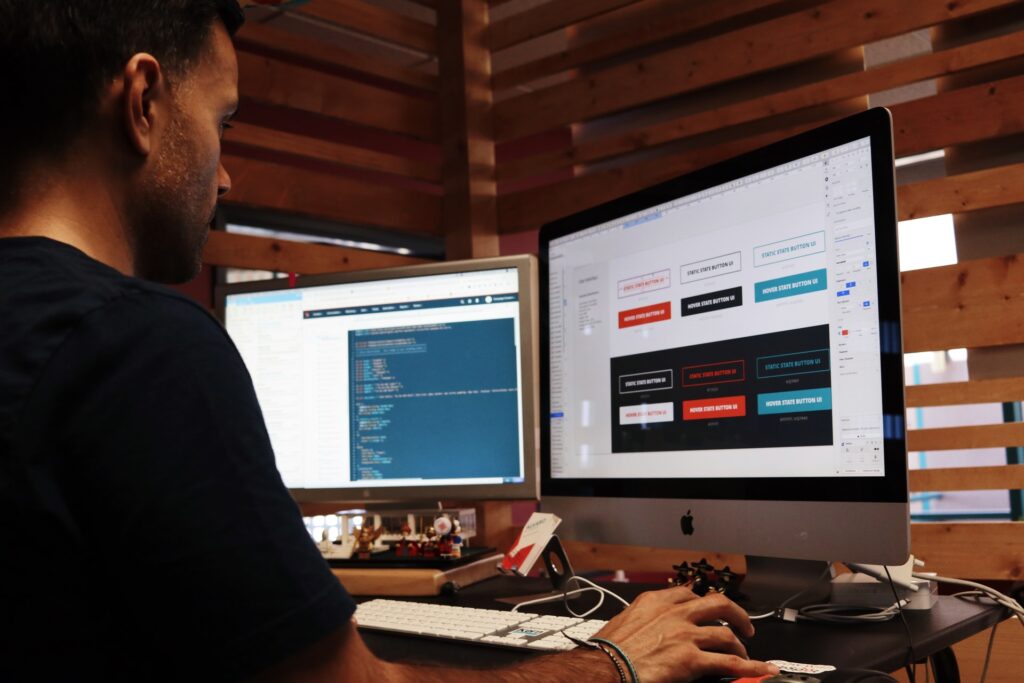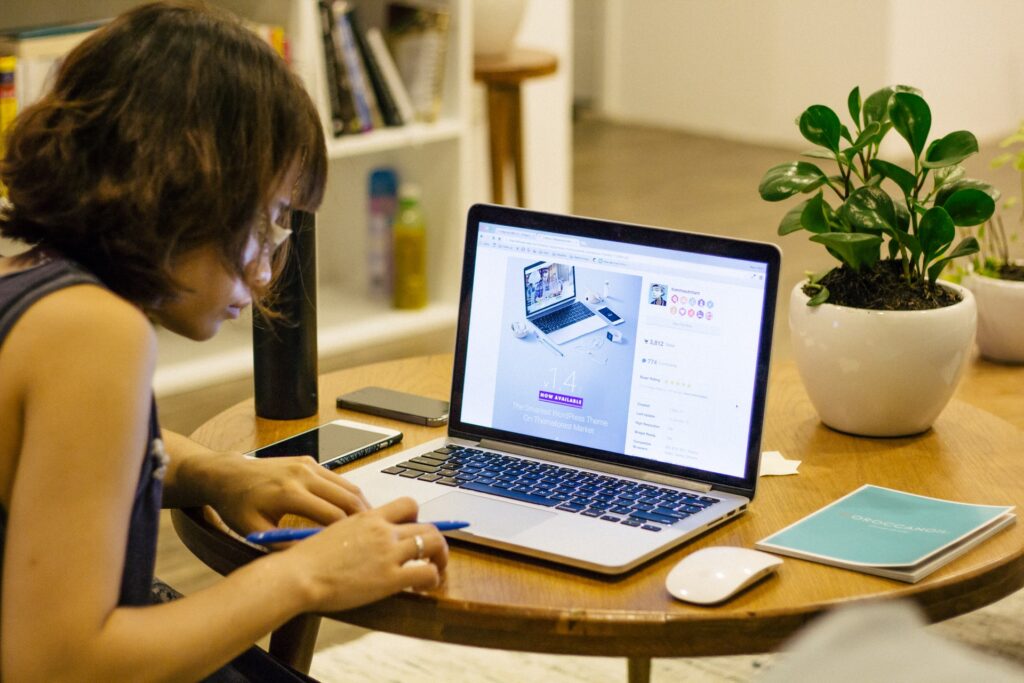 Many brands have a collapsed website, which gives them a problem in meeting their audience's needs and gives a horrible impression. We are here to help revamp your website and help your brand grow.
 We offer this service to brands whose sites aren't performing as expected or converting. Our website redesign service includes content updates, optimization, and layout redesigning that yield results
Showcase your brand identity. Up your business credibility. Keep your audiences engaged. These and more are what Ruby Midwest graphic design service does for your business.
We help you pass the right marketing message across with simplicity and clarity.
Our design team and tools are second to none. We provide designs that are out of this world. And with a dedication to customer satisfaction, our designers are readily available for a free consultation.