"A picture speaks a thousand words" Hire us for visuals that speak a thousand about your brand.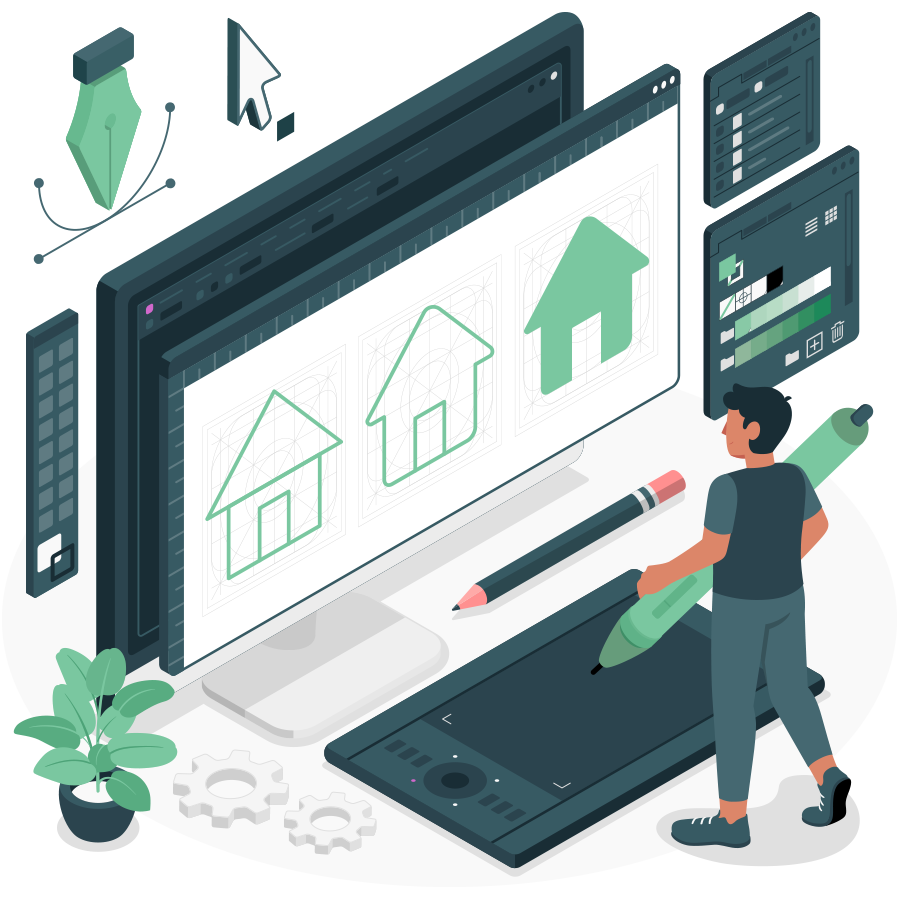 One Place. All Design Types. Pocket-Friendly Rate.

Reliability
We have talented designers working alongside founders who boast unique expertise in delivering custom brand design services that stand out.
We are a team of creative designers and website developers working day and night to give our clients best-in-class designs for different industries and niches.
Our team is ably led by a proficient design figure, Ruby K Midwest, the founder of Ruby Midwest designs. Ruby started this company 22 years ago in her college dorm room. The company has grown from strength to strength ever since, making us one of the most sought-after design agencies in the United States. Ruby has worked with many clients over these years, ranging from big companies to start-ups.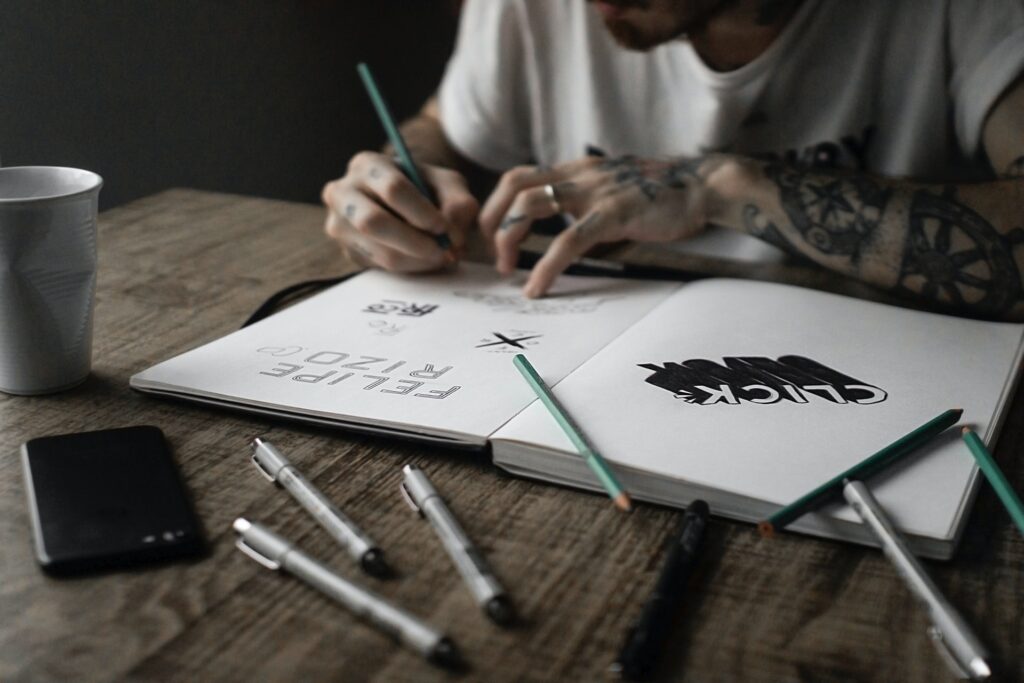 Brand building design from the best hands with the best technology.
Custom Logo Design
The first thing users notice about your brand is your logo. Getting it right is the starting point for a successful online presence. A  logo should uniquely reflect your brand. It should distinctly spell out identity and elicit what your company stands for. That's exactly what we do for you.
WordPress Development
Want a full-scale WordPress website without the usual back and forth? We have the tools and expertise to build, test, and get your website up and running in little to no time.
Website Design
We are masters of two things when it comes to website design which are SIMPLICITY and CLARITY. All of our previous works have shown proof of what we do and what we are capable of doing. Building a website is easy. But not everyone understands the act of designing a functional website.
Website Redesign
Many brands have a collapsed website, which gives them a problem in meeting their audience's needs and gives a horrible impression. We are here to help revamp your website and help your brand grow.
Graphic Design
Showcase your brand identity. Up your business credibility. Keep your audiences engaged. These and more are what Ruby Midwest graphic design service does for your business.
Looking for a place where to find a unique identity for your brand? Welcome here.